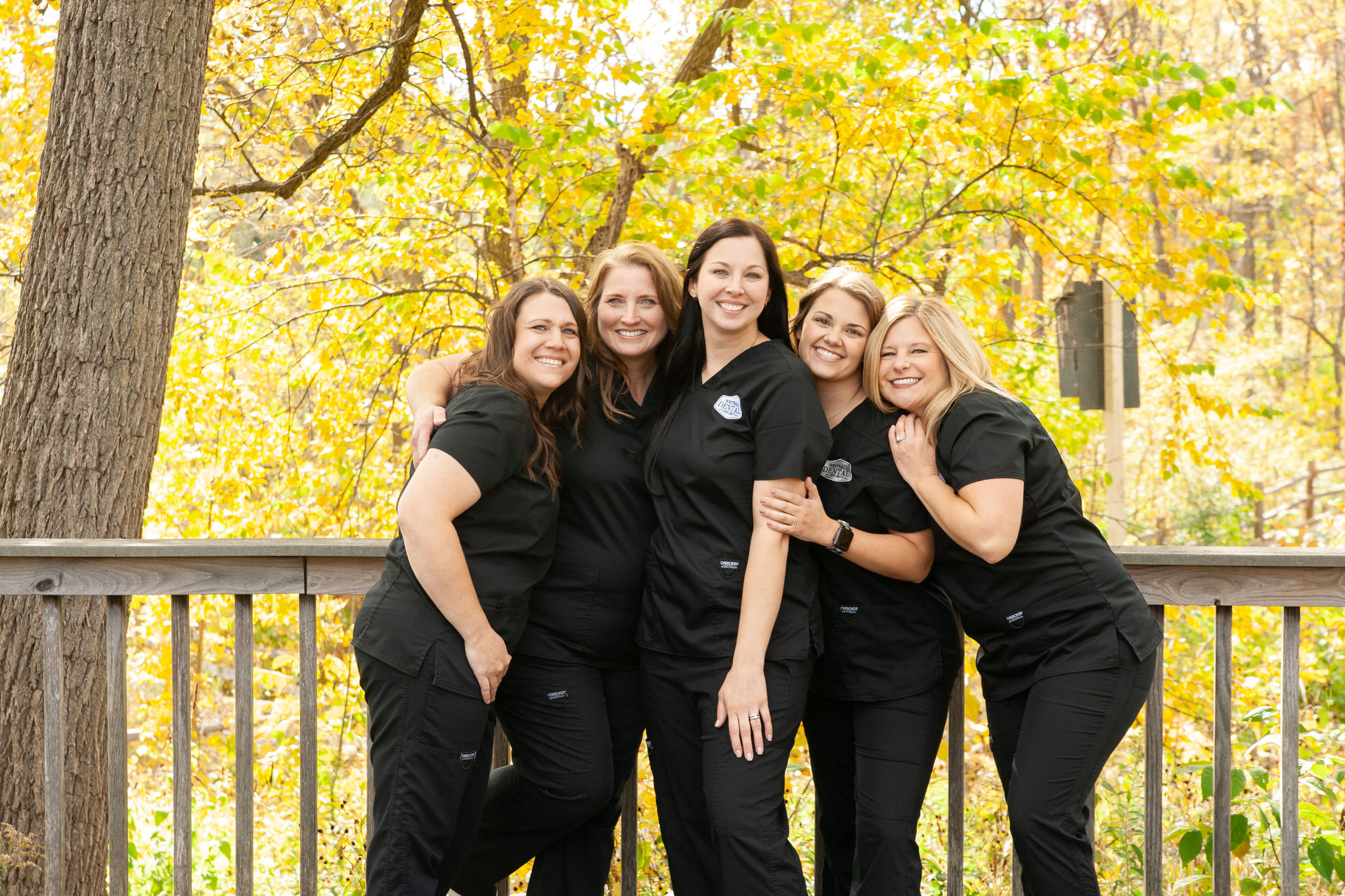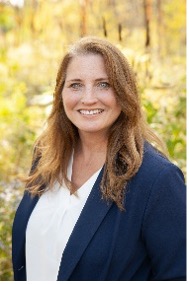 Gale: Office Administrator
Gale started her dental career back in 1988.  She had been a dental assistant for 33 years before transitioning to our office manager in June 2022.  Gale joined Whitnall Dental in May 2020, but had been Dr. Smolinski's assistant at another office since 2014.  Gale has always had a passion for dentistry.  Her goal is to always have her patients see a smiling friendly face as they walk into the office.  Comfort, friendliness, and professionalism are key to earning our patients' trust and Gale will do her absolute best to make sure your needs are met.  Her interests outside the office include spending time with her family and 11 grandkids, playing volleyball, and dining out with good friends.  She is also a cat mom to two snuggly Cornish Rex cats.
Lisa: Dental Assistant
Lisa graduated from MATC's dental assisting program in 2001.  She had worked with Dr. Smolinski at another dental office for many years before joining Dr. Smolinski's team at Whitnall Dental in June 2022.  Her passion over the last 20 plus years has always been in patient care.  She loves finding someone's smile again and making an intimidating place not so intimidating.  Outside of dentistry, Lisa enjoys time with her two kids, friends, family, and of course her two fur babies.  She loves to travel, go to concerts, and try new restaurants.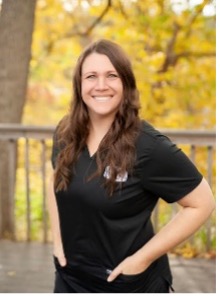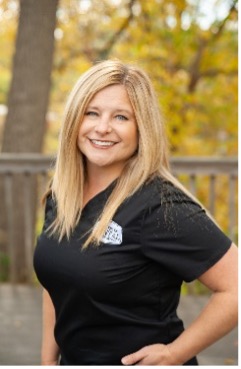 Amanda: Dental Hygienist
Amanda joined our dental hygiene team in December 2019.  She received her dental assisting diploma in 2011 and continued her education while assisting and working front desk.  She obtained her associates degree in dental hygiene in 2011 and enjoys continuing education classes.  She focuses on creating lasting relationships with her patients and enjoys helping them set realistic goals for better overall health.  She is happy to help anxious patients find comfort in their treatment and loves working with elderly.  She also does her best to educate herself on alternative and holistic home care methods. In her free time Amanda loves to travel and spend time with her husband, two daughters, dog, and rabbit.