Emergency Exam and X-ray*
If you are concerned about a tooth or are overdue for a dental exam, our new patient special could be just what you need! Have your smile examined at an affordable price!
*New patients only. 
LEARN MORE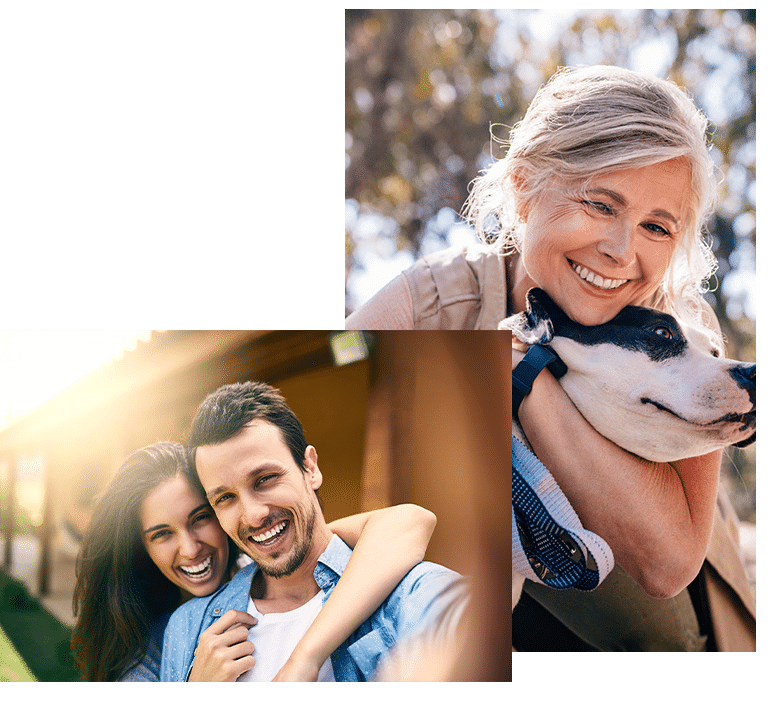 No Insurance?
No Problem!
By joining our Membership Club, patients without insurance can receive excellent smile services at an affordable price! Take advantage of valuable preventative care options, such as cleanings, exams, fluoride treatment, and x-rays – all under an affordable monthly cost! Not only that, but we will discount 10% on all other services when you enroll. Allow us to take care of you at Whitnall Dental; click below to learn more!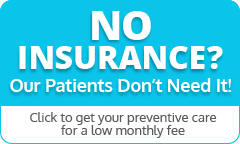 Welcome to Whitnall Dental!
Your smile is our priority! From comfort to dental care, we want your experience to be everything you are looking for in a
Franklin dentist
. Our team will go the extra mile to help you reach your smile goals! With advanced technology and modern amenities, we invest the best into each patient to give you a great experience and help you attain the smile you've always wanted as well as maintain a healthy smile for life.


"Having switched recently to Whitnall Dental, I am happy to report about the excellent service and care that I received from the whole team. From setting up my initial visit, cleaning and to my future appointments, the team there has been nothing but respectful and thorough. I really appreciate Dr. Smolinski's meticulousness and thoughtfulness. She reviewed concerns that I had mentioned during an appointment and explained options that I had. I would definitely recommend this office to any of my family and friends or anyone else looking for a new dentist!"
– Molly D., Google