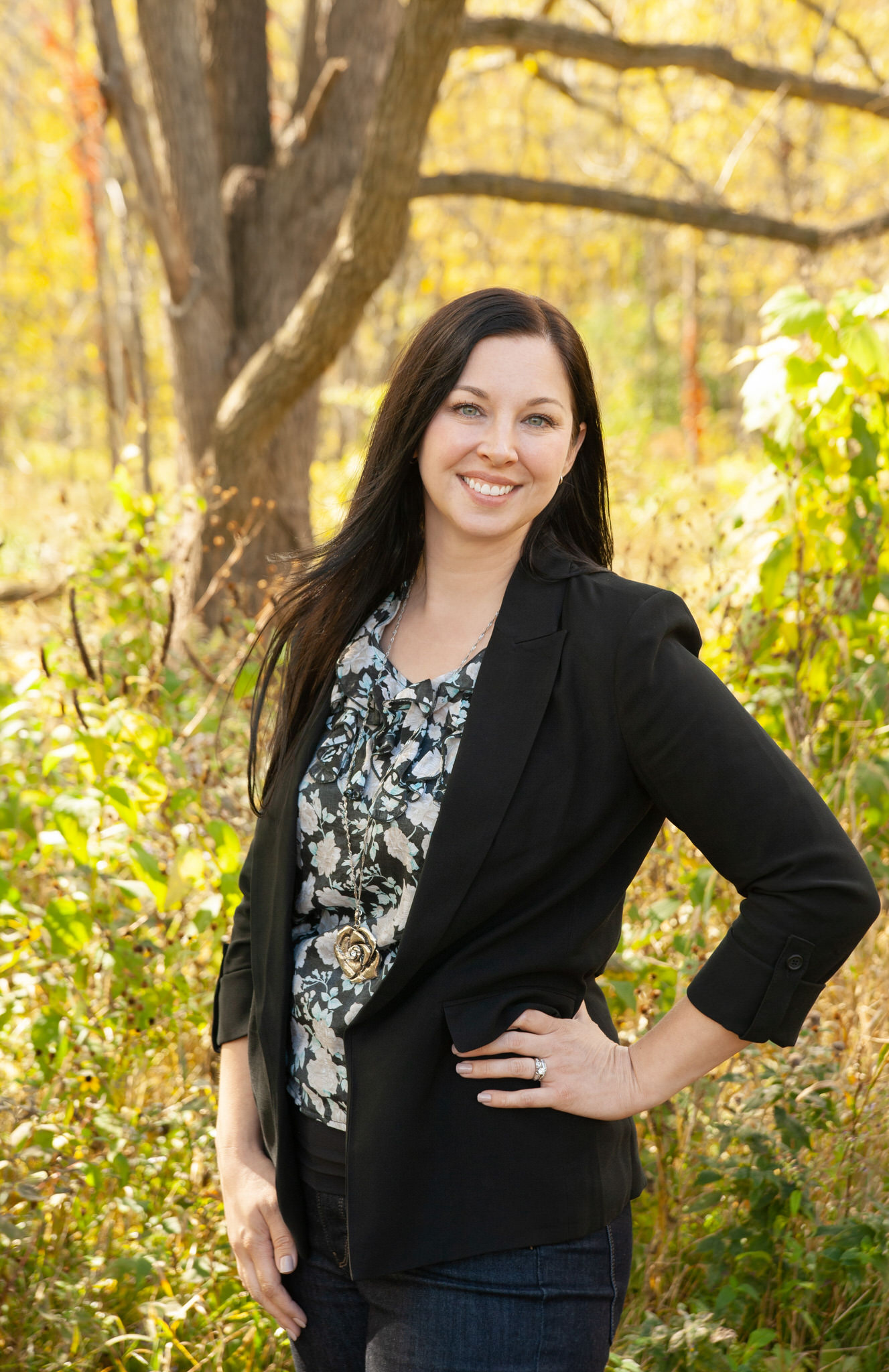 Dr. Savannah Smolinski
Dr. Smolinski comes to Whitnall Dental with a Bachelor of Science degree in Molecular Biology from Alverno College. She is also a graduate from Marquette University School of Dentistry. 
Her passion starts in building relationships with her patients and being a key part in their journey to a beautiful and healthy smile. Dr. Smolinski continues to fuel her passion by helping people restore their smiles, oral health and ultimately their confidence. 
Outside of the office, she's a mother of three children and a wife to a loving husband. Family is an important piece in Dr. Smolinski's life; you may be surprised to know her mother is also a key player in her life and career in dentistry! Dr. Smolinski also enjoys her time outdoors, hiking, swimming and visiting new parks with her family.